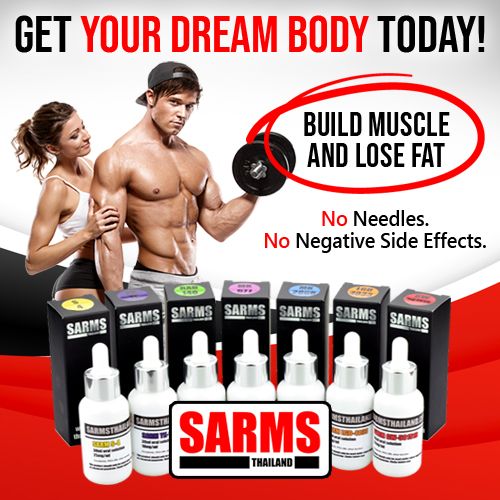 Sarms are "Selective Androgen Receptor Modulators", also known as the healthier alternative to steroids. Sarms are "performance enhancing drugs" (PED) that will help you quickly build muscle, lose fat, and gain strength.
Sarms can help you achieve the body you have always dreamed of. See what kind of changes can come: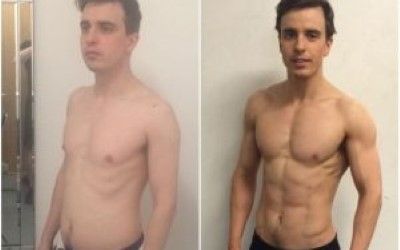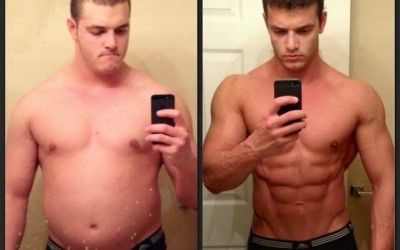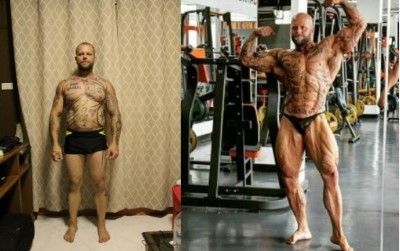 Are Sarms For Men or Women?
Sarms are used by men and women who want to lose fat and / or build muscle. We provide 7 different kinds of Sarms to help you get your dream body:

Many different kinds of Sarms can be taken together for faster results, this is called "Sarms Stacking" or "Sarms Stacks".

If you want faster and more powerful results, "Sarm Stacks" are your best option. Here are some of the most popular "Sarms Stacks":

Every bottle of Sarms comes with a measuring tube and liquid dropper. Use the dropper and the tube to measure how much Sarms you want to take (usually .5ml or 1ml).

Then you pour the Sarms into your mouth, swish, and swallow.

It is very easy. No needles or injections.
Capsule Sarms are now available from Sarms Thailand.
If you dislike the taste of liquid Sarms and want an easier solution, this is it. Just take one capsule a day, every day.
It's easy as that.
Free Shipping in Thailand
"It was an incredible experience for me. I transformed my body in less than 8 week. I lost fat and built muscle at a rate I've never experienced before."